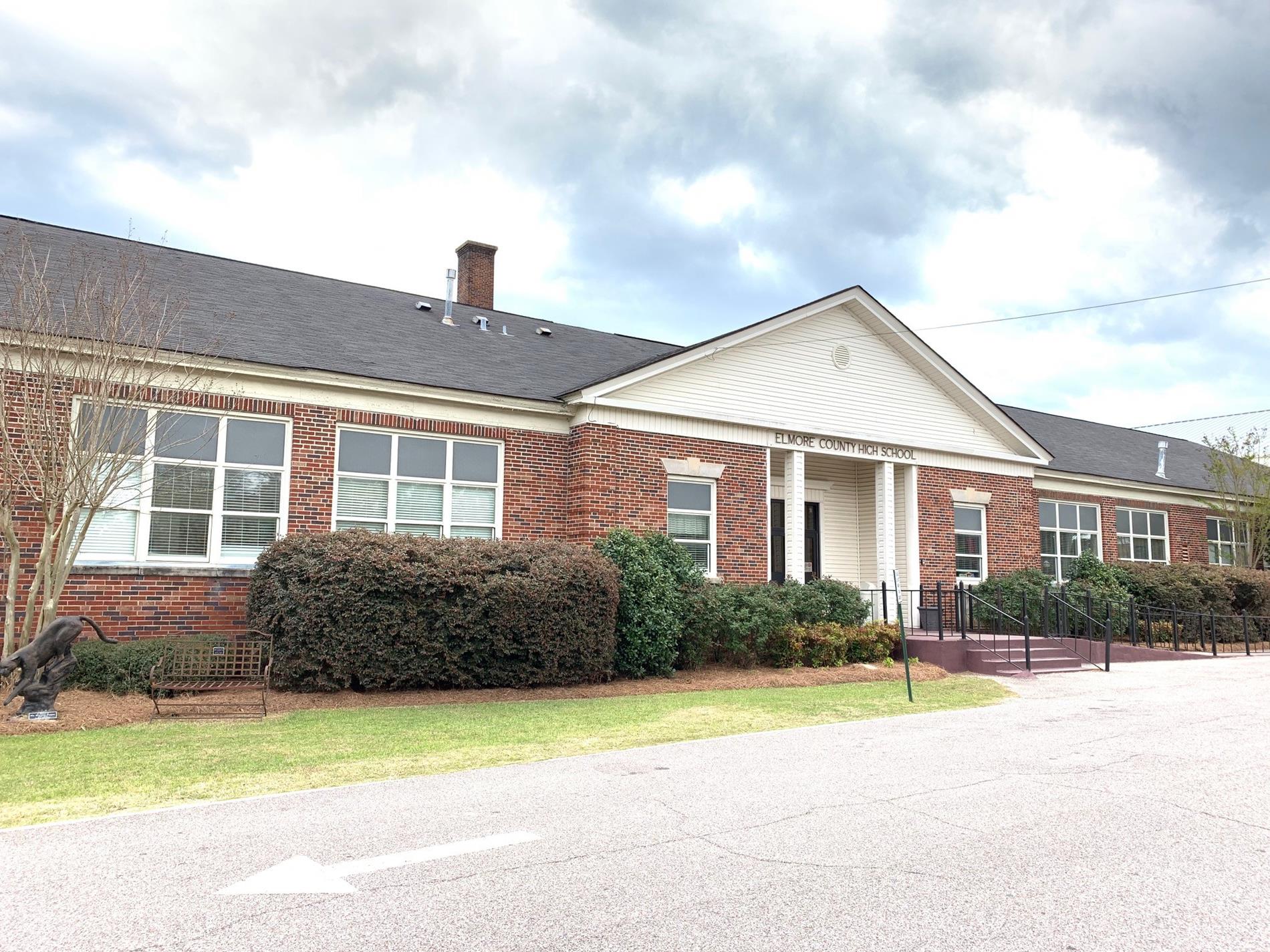 Welcome to Elmore County High School

The deadline for platform changes was December 17th. The next time changes will be made is for the 4th nine weeks.
Request to Change School Platform:
Reopening FAQ Sheet
Elmore County Hotspots
COVID-19 Prevention
Bell Schedule
Edgenuity Help
Tips for Virtual Learning
School Supply List
Remind Codes for Courses
Place Food Orders
iNow Grades Parent Portal
Superintendent's Address
Anonymous Alert System

Athletic Update for December 14th
Varsity Basketball will resume competition at Jemison tonight with a JV, Girls and Boys games starting at 4:30. Tickets will be limited with ECHS only being able to purchase 45, and they will be sold at the door first come first serve. Friday, December 18th, the Panthers will host Thorsby for Senior Night with the girls' game starting at 5:30
Wrestling will be home Tuesday, December 15th vs. Chelsea with JV and Varsity starting at 5 PM. JV and Varsity will be at Pike Road Thursday and JV Duals at Ben Russell on Friday with both starting at 5.
Tickets are now available for this Friday's home basketball game v/s Thorsby:
https://gofan.co/app/events/153286?schoolId=AL11832
______________________________________________________
Tickets are now available for Tuesday's wrestling match v/s Chelsea on GoFan:
https://gofan.co/app/events/163590?schoolId=AL11832
Athletic Update for the week of 12-7.

Wrestling will host a tri-match with Reeltown and Wetumpka on Tuesday starting at 4:30. Due to Covid restrictions, tickets will only be sold on GoFan, and they will be sold starting at 3 PM on Monday. Tickets will not be sold at the door and social distancing guidelines will be encouraged.

Basketball activities will resume this week. However, due to Covid issues with the visiting teams, the two games scheduled this week have been rescheduled for a later date.
Athletic updates for week of 11-30...

Due to Covid-19 concerns, the basketball and wrestling games and matches scheduled for this week...(Nov. 30th to Dec. 5th) have been rescheduled for later dates. An updated schedule will follow once those dates have been solidified.